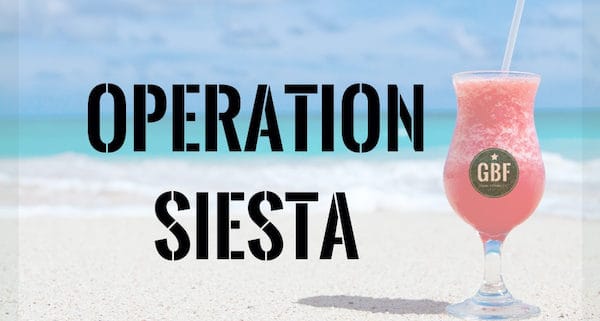 Siesta Key: Sand, Sun, and Secret Agents. This challenge is about working smarter, not harder, and a desire to win at all costs.
Seaward CrossFit will be sponsoring one of the checkpoints. See you there!
About the Event
Operation SIESTA is unlike anything you have done before. This epic challenge will take you all over Siesta Key and America's Number One Beach, but you won't have time to stop and enjoy the views.
Teamwork, reconnaissance, surveillance, espionage, and navigation: by the end of this challenge you will be a master of all. Teams will have to use their intelligence, charm, and cunning to gain information from undercover Agents spread throughout Siesta Key. Some Agents may give you information freely, others may require a bribe. Some locations may have physical intelligence that you need to recover back to base.